Accounting Definitions I

Bookkeeping Terms Starting With Letter I
Accounting Definitions I - There are hundreds of accounting definitions, financial meanings and bookkeeping terms here in my accounting terms glossary.

Use this as an accounting resource to help improve your knowledge of bookkeeping terms and accounting definitions starting with the Letter I.
Accounting Definitions I - Choose A Letter
Pick a letter to go directly to the accounting definitions and bookkeeping terms associated with that letter. 

Accounting Definitions I - Site Search
Or use the Search Engine below to search the entire website for the accounting definition you are looking for.

Custom Search
Accounting Definitions - Glossary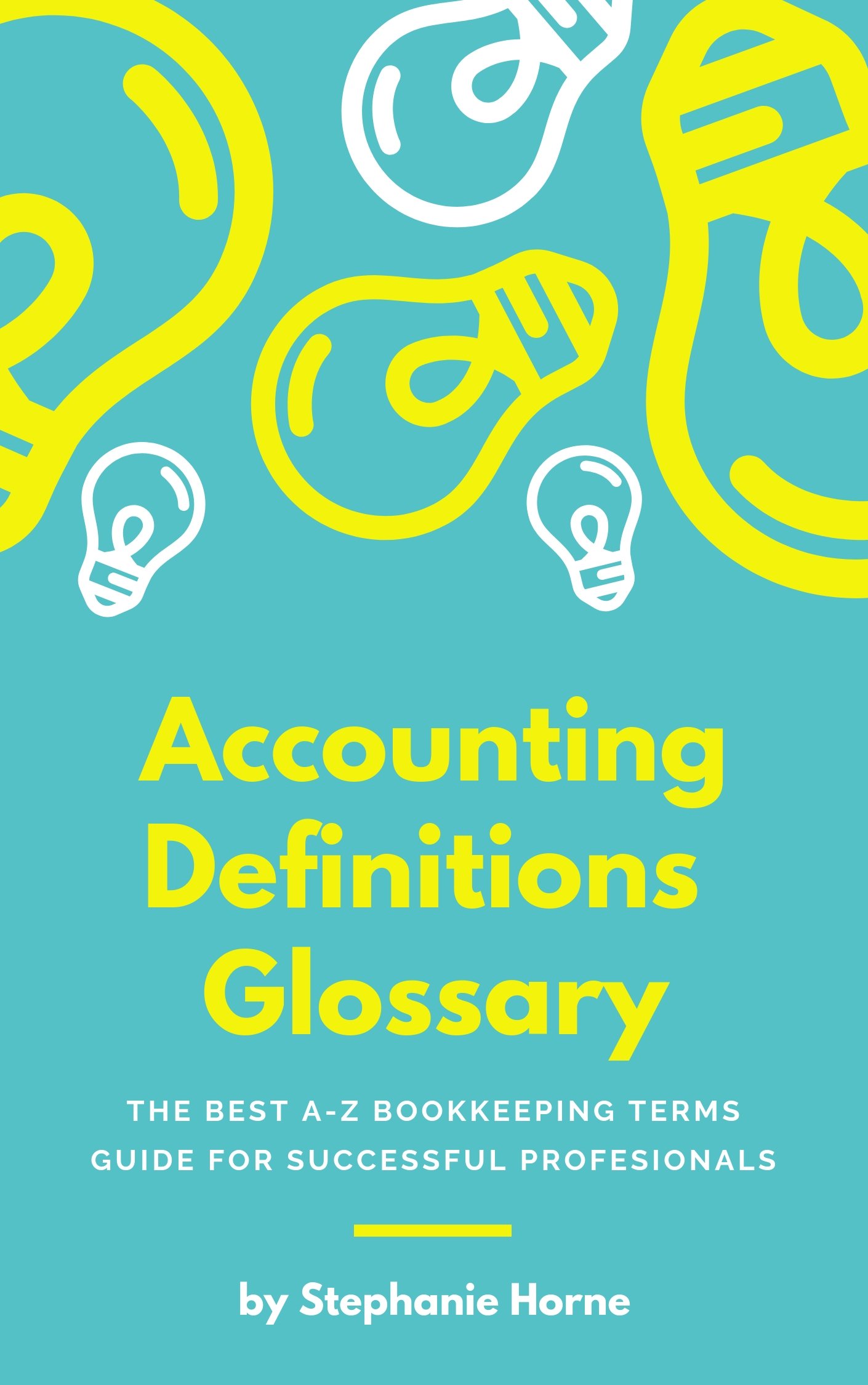 ---
Accounting Definitions - Word Search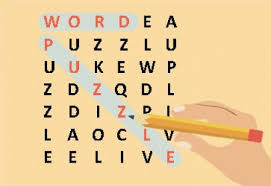 Accounting Definitions I
Bookkeeping Terms Starting With The Letter I
Accounting Definitions I:
Ideal:
Of or pertaining to an ideal or perfection. That which is taken as a standard of excellence or beauty. An ultimate object of attainment.
Identical:
Absolutely the same, the very same. Uniform with something else in quality, condition, execution, appearance.
Illegal:
Contrary to the law, not legal.
Illegible:
Not legible, undecipherable.
Immediate:
Without delay, instant. Directly concerning, having a direct bearing.
Immediately:
In an immediate manner, without lapse of time, instantly, at once. Without the intervention of anything, directly.
Immerse:
To involve deeply, engross.
Impart:

To make known, tell, communicate. To give a portion of, give. To give a part of, share.
Implement:
A thing used in work, especially in manual work. To carry into effect, fulfill, accomplish.
Implementation:
A putting into effect, fulfillment, or carrying through, as of ideas, a program.
Incentive:
Encouraging or impelling. That which incites, or tends to incite, to action.

Income:
Money, or other benefit, periodically received, the amount so received. The gain derived from capital, or labor, or both, inclusive of profit gained through the sale or conversion of capital assets.
Income Accounts:
The amount of money received over a period of time either as payment for work, goods, or services, or as profit on capital.

Income Statement:

A financial statement showing the profit or loss sustained by a company during a particular period, including all items of income and expenditure.
Income Tax:
A dollar amount that is levied by a federal or state government directly on income, especially and annual tax on personal income.
Income Tax Deduction:
A reduction of income that is able to be taxed. Commonly a result of business expenses pertaining to producing additional income. 
Income Tax Resolution:
Help with resolving tax issues or problems such as dealing with an audit, dispute with the IRS, owing back taxes or facing interest and penalties due to underpayment of taxes.
A document that is filed with the Internal Revenue Service or the state tax board that reports income, profits and losses of a business and other deductions in addition to details about your tax refund or tax liability.
Incorrect:
Inaccurate or untrue. Not proper, unsuitable. Erroneous, faulty.
Increase:
To become greater, as in amount, size, degree. To grow in numbers.
Increment:
The act of increasing, enlargement. That which is added. The amount by which a varying quantity increases between two of its states.
Independent:
Not subordinate or subject to nor dependent for support upon another government, person, or thing. Indicating self-reliance.
Independent Contractor:
A person, business or corporation that provides goods or services to another entity under the terms of a contract.
Independent contractors do not have income taxes withheld when they receive compensation like regular employees do.
Individual:
Existing as an entity, single, particular.
Indivisible:
Not divisible, incapable of being divided.
Infinite:
So great as to be immeasurable and unbounded, limitless.
Inflation:
The act of inflating, or the state of being inflated. Expansion or extension beyond natural or proper limits or so as to exceed normal or just value, specifically , over issue of currency.
Also, increase in price levels arising from mounting effective demand without corresponding increase in commodity supply That which is inflated or puffed up.
Inheritance:
Anything acquired or possessed by descent or succession.
Inheritance Tax:
A tax imposed on an inherited estate.
Insoluble:
Not capable of being dissolved. Impossible to pay or discharge, as a debt or obligation.
Insolvency:
Bankruptcy.
Insolvent:
Unable to meet the claims of creditors, not solvent, bankrupt.
Installment Sale:
One of a series of sums of money paid at regular intervals to settle a debt.
Insurance Premium:
The payment made to obtain insurance.
Intangible Assets:
A business asset such as a company's customer goodwill that is of value although it is not directly quantifiable in terms of goods produced or sold.
Integer:
A whole. A number that is not a fraction, a whole number.
Interest:
Payment for the use of money, or money so paid, an agreed or statutory compensation accruing to a creditor during the time that a loan or debt remains unpaid, reckoned usually as a yearly percentage of the sum owed.
Inventory:
A record of a business's current assets, including property owned, merchandise on hand, and the value of work in progress and work completed but not sold.
Invest:
To use money or capital for the purchase of property, stocks, securities, etc., with the expectation of future profit or income.
The placing of money, capital, or other resources to gain a profit, as in interest. That which is invested.
Itemize:
To set down or specify by items.

Thank you for visiting my Accounting Definitions I page to find bookkeeping terms starting with the letter I.

Questions & Answers
Accounting & Bookkeeping Supplies
Like Bookkeeping-Basics.net?