Accounting Definitions H

Bookkeeping Terms Starting With Letter H
Accounting Definitions H - There are hundreds of accounting definitions, financial meanings and bookkeeping terms here in my accounting terms glossary.

Use this as an accounting resource to help improve your knowledge of bookkeeping terms starting with the Letter H
Accounting Definitions H - Choose A Letter
Pick a letter to go directly to the accounting definitions and bookkeeping terms associated with that letter. 

Accounting Definitions H - Site Search
Or use the Search Engine below to search the entire website for the accounting definition you are looking for.

Custom Search
Accounting Definitions - Glossary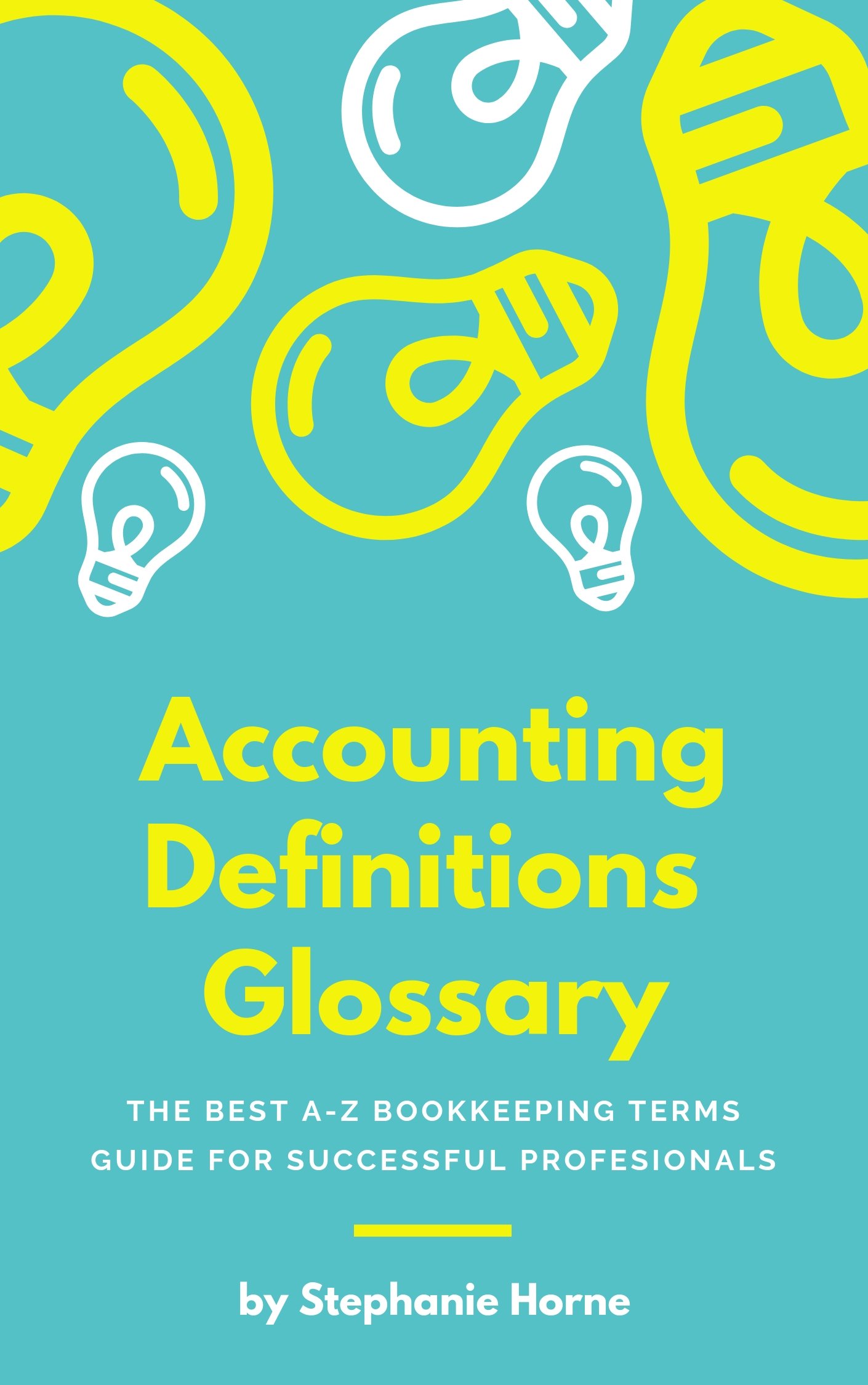 ---
Accounting Definitions - Word Search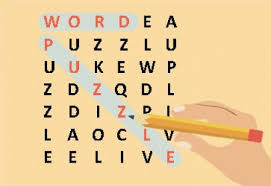 Accounting Definitions H
Bookkeeping Terms Starting With The Letter H
Accounting Definitions H:
Habit:
A tendency toward an action or condition, which by repetition has become spontaneous. 
Habitual:
Of, pertaining to, or constituting a habit.
Habituate:
To make familiar by repetition or use; accustom.
Head-way:
Forward motion, momentum, progress.
Heed:

To take notice of, pay attention to.

Heir:
Anyone inheriting from a deceased person.
Heir-loom:
Any movable chattel that descends to an heir.
Help:
To give or provide assistance to, aid. To assist in some action, motion, etc..

Historical Cost:
The value of an asset on a firm's books reflecting the price paid for the asset.
Honest:
Fair and candid in dealing with others, true, just, upright, trustworthy. Free from fraud, equitable, fair.
Honesty:
The character or quality of being honest, uprightness of conduct in general, justice, fairness.
Horizontal:
Parallel to the horizon, on a level. Equal and uniform, made up of similar units. A line or plane assumed, for the purpose of measurement or description, to be parallel with the horizon.

Thank you for visiting my Accounting Definitions H page to find bookkeeping terms starting with the letter H.

Questions And Answers
Accounting & Bookkeeping Supplies
Like Bookkeeping-Basics.net?