Bookkeeping Ledger

Maintain Accurate Records
A good bookkeeping ledger will allow you to maintain accurate records by helping to keep your monthly expenses organized and logged all in one place for easy reference.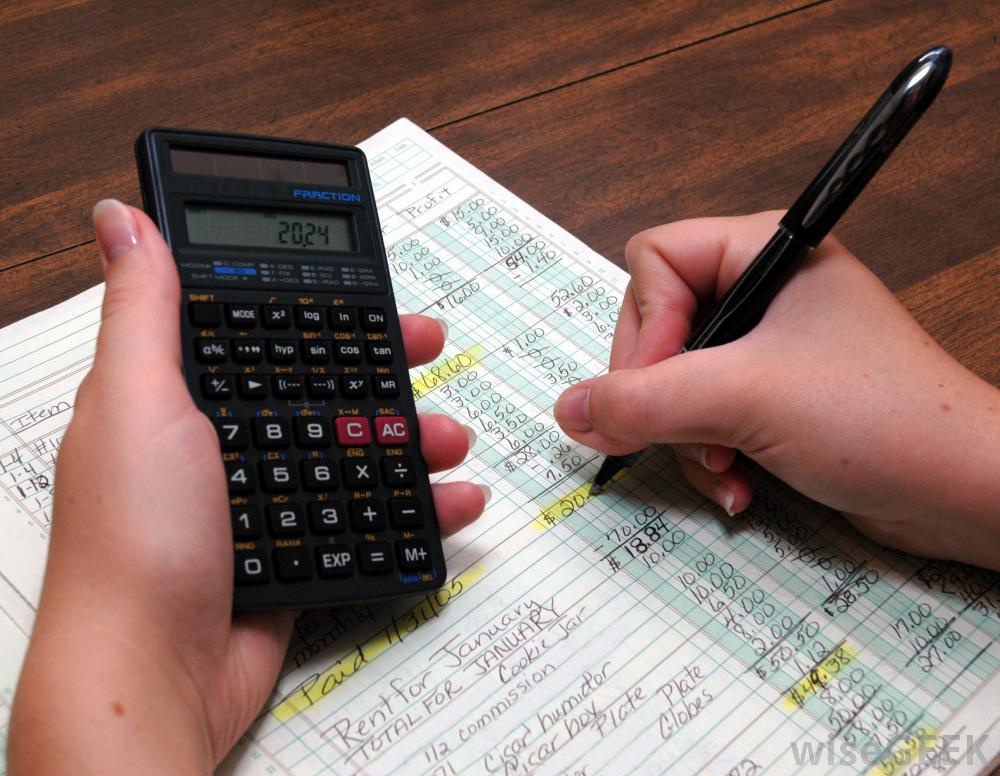 It will have rows on the left where you can write down a description of the transaction and columns across the top for the different types of revenue and expense categories.
Bookkeeping Ledger
I would only recommend using a ledger for a small start-up business in the beginning.
Otherwise, as you start to grow, you will probably want to upgrade to a computer software like Quickbooks to help save you valuable time to invest in other areas of your business.
Take a look below for some recommended Bookkeeping Journals. 

Business Ledgers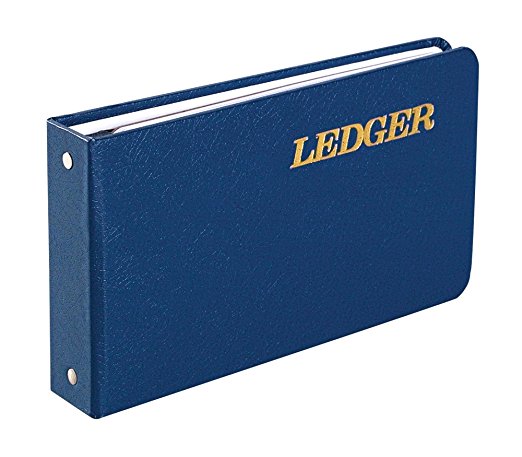 Wilson Jones Ring Bookkeeping Ledger
Here you have the standard Wilson Jones Ring Ledger bookkeeping journal for your monthly record-keeping. It is a type of a ledger that offers a total and complete bookkeeping journal system.
It is great for starting out with a new business or rental property.This simplified ledger bookkeeping system includes a six-ring, 3/8" ring diameter binder, extra ledger sheets, and A to Z indexes.
It has 24 lb. of ledger sheets printed on both sides in green ink and is set up for Accounts Payable and Account Receivable, with Debit/Credit/Balance columns. The ledger sheets are refillable with Wilson Jones stock #W758-50A

---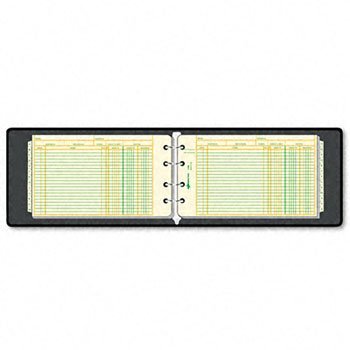 National® Brand 4-Ring Bookkeeping Ledger
This is the Natural Brand Four-Ring Bookkeeping Journal Ledger Binder Kit. This is another total and complete ledger bookkeeping outfit featuring a four-ring, 1" capacity binder for easy sheet changes.
It includes 100 mini-ledger Debit-Credit-Balance Sheets and an A-Z index. The Global Product Type is Ledgers/Journals-Ledger Binder Kit; Ledgers/Journals; Type Ledger Binder Kit; Pages Per Book 100.

---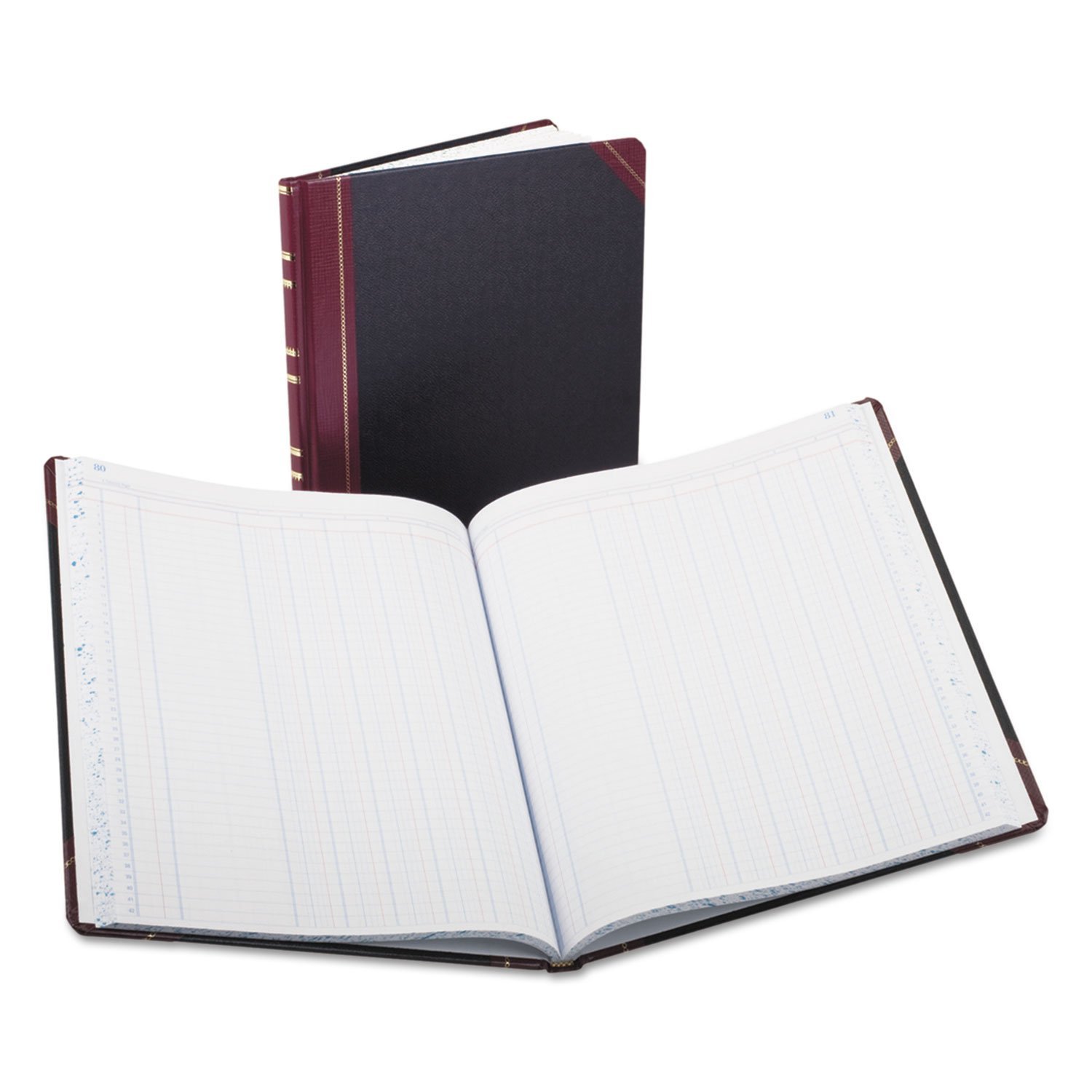 Boorum & Pease Bookkeeping Ledger
The Boorum & Pease Bookkeeping Journal Ledger comes as a full featured bound book. It is Smyth sewn for durability and a flatter writing surface at binding margin.
It has premium white, acid-free paper and permanent, waterproof inks that help preserve the information you record. 
There are numbered pages and it is undated for the ultimate in flexibility.
It also includes a Table of Contents page to help find exactly what you have written where and a place-marking ribbon to help you find where you left off.

---
Bookkeeping Supplies
Bookkeeping Articles
Bookkeeping Questions & Answers
Return to the Bookkeeping Supplies Store

Return  to Bookkeeping Basics Home Page

Related Products
Like Bookkeeping-Basics.net?