Bookkeeping Tutorial

How To Do Bookkeeping

Welcome to my Bookkeeping Tutorial page. These bookkeeping tutorials and bookkeeping courses are basic free accounting tutorials that will teach and visually show you by video how to do all the different aspects of bookkeeping.
Each of the basic tutorials and online accounting courses are presented as a written article outlining how to perform a bookkeeping or accounting function.

In addition to each of the accounting tutorial articles, I have included a video series of me personally teaching and visually showing you how to do the different aspects of bookkeeping in the QuickBooks accounting software.

Bookkeeping Tutorial

The video series are presented in 1-2 minute segments and start with an introduction on the bookkeeping topic, followed by the first steps and then preceded by the final steps in how to perform the particular bookkeeping function in Quickbooks.
The Quickbooks accounting software was chosen as this is the most user friendly and affordable bookkeeping software for tracking business income and expense transactions other than using an Excel Bookkeeping Template.
Happy learning!
Accounting Chart of Accounts
Find out how to setup a COA accounting chart of accounts in Quickbooks. QuickBooks accounting software is one of the most user friendly, forgiving accounting software programs available. It is especially so when setting up the bookkeeping and accounting chart of accounts. QuickBooks makes it easy.
Learn how to setup the company, note additional accounts needed, about setting up account numbers, review editing & deleting and creating grouping and subaccounts.
Watch the Accounting Chart of Accounts tutorial
Bank Reconciliation
Find out how to reconcile a bank statement in Quickbooks. Bank reconciliation is a necessary monthly bookkeeping task. Quickbooks makes it easier than ever with a quick and simple process.
Learn about the beginning balance, initial information to input, reconciling items, other discrepancies and balancing.
See the Bank Reconciliation tutorial

Account Payable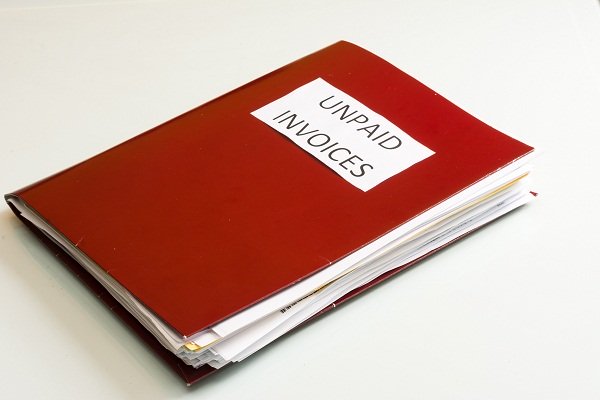 Find out how to do accounts payable in quickbooks. Accounts payable is vital to the success of any business. Paying and tracking bills is essential, but again QuickBooks also makes it easy.
Learn about creating purchase orders and invoices, entering bills and paying bills.
Account Receivable
Find out how to do accounts receivable in quickbooks. Accounts receivable can make or break a business. It is the crux of what a business is. You can be hugely successful with business booming, but if your accounts receivable is a mess you can still go belly up.
While QuickBooks accounting software cannot force those who owe you to pay up, it can make recording and tracking accounts receivable a breeze. Learn all about invoicing and making payments.
Accounting Course Online
Being able to take an accounting course online is one of the quickest and most convenient ways to learn bookkeeping and finance skills on the go from anywhere at any time.
The online bookkeeping and accounting courses found here are broken out into three different categories. 

Accounting Definitions Flashcard E-Course
Would you like a more interactive learning experience? Then check out this new flashcard e-course tool offering 5 ways to learn!: 1) Flashcard, 2) Memorize, 3) Quiz, 4) Match, 5) Gravity. 

Related Products
Questions And Answers
Like Bookkeeping-Basics.net?