Accounting Definitions L

Bookkeeping Terms Starting With Letter L
Accounting Definitions L - There are hundreds of accounting definitions, financial meanings and bookkeeping terms here in my accounting terms glossary.

Use this as an accounting resource to help improve your knowledge of bookkeeping terms starting with the Letter L.

Accounting Definitions L - Choose A Letter
Pick a letter to go directly to the accounting definitions and bookkeeping terms associated with that letter. 
Accounting Definitions L - Site Search
Or use the Search Engine below to search the entire website for the accounting definition you are looking for.

Custom Search
Accounting Definitions - Glossary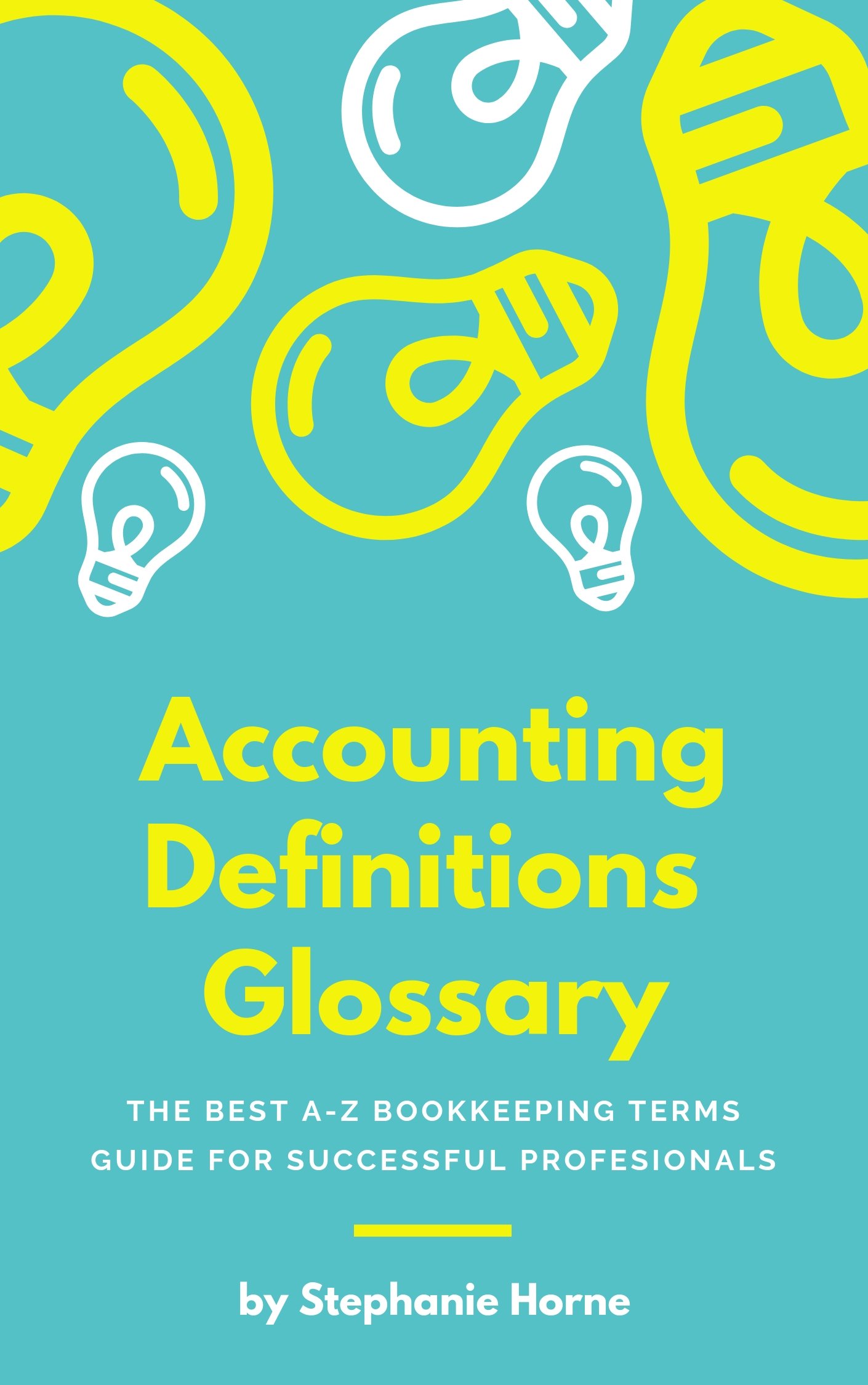 ---
Accounting Definitions - Word Search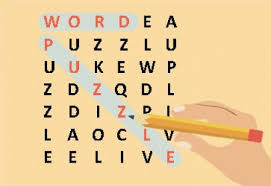 Accounting Definitions L
Bookkeeping Terms Starting With The Letter L
Accounting Definitions L:
Label:
A slip, as of paper, affixed to something and bearing an inscription to indicate its character, ownership, etc. To classify, designate.
Labor:
Physical or mental exertion, particularly for some useful or desired end, toil, work. That which requires exertion or effort, a task. To do work. toil, strive to accomplish a work or purpose.
Laboratory:
A department, for research, testing, and experimental technical work.
Laborer:
One who performs physical or manual, especially unskilled, labor.
Laborious:
Requiring much labor, toilsome. Diligent, industrious.
Labor Saving:
Doing away with, or diminishing the need for, manual work.
Labor Union:
A union of workers organized to better working conditions and advance mutual interests, a trade union.
Laminate:
To cover with thin sheets or laminae. To become separated into sheets or laminae.
Large:

Absolutely or relatively great or ample as regards size, dimensions, quantity, number, extent, range, etc. big, great, spacious, ample, extensive.
Largely:
In a large manner. To a great extent, generally. Generously, abundantly, copiously. Pompously.
Lavish:
Bestowed, expended, or existing in profusion, superabundant. Spending extravagantly, prodigal. Wild or unrestrained. To give or bestow profusely or generously, squander.

Ledger:
The principal book of accounts of a business establishment, in which all the transactions of each day are entered under appropriate heads so as to show the debits and credits of each account.
Legible:
That can be deciphered or read with ease. That can be discovered or discerned from evident indications.
Less:
A smaller part in quantity. The smaller of things compared. Not as much. Minus, by the subtraction or omission of.
Liability:
The state of being liable, or exposed to some accidental or incidental result or occurrence. The condition of being responsible for a possible or actual loss, expense, or burden. That for which on is liable, in the plural, debts as opposed to assets.
Liable:
Exposed, as to damage, penalty, expense, burden, etc.
Line Of Credit:
The amount of credit that a customer is allowed to draw on.
Linear:
Pertaining to or composed of lines. Very narrow and elongate. Denoting a measurement in one dimension. Pertaining to an equation of the first degree.
Linear Measure:
Measurement by length, a unit or system of unites for measuring length.
Liquidate:
To determine and settle the liabilities of an estate, firm, etc. and apportion the assets. To determine and settle the amount o, as indebtedness or damages. To pay or settle a debt. To convert into cash.
Liquidation:
The act of liquidating or the state of being liquidated.
Liquidity:
To be easily converted into cash.
Loan:
Something lent, especially a sum of money lent at interest. The act of lending. Permission to sue, a loan of credit. To lend.
Long-Term Debts:
The total of loans, bonds, and other debts that are scheduled to fall due after a period of one year or more.

Thank you for visiting my Accounting Definitions L page to find bookkeeping terms starting with the letter L.

Related Products
Questions And Answers
Accounting & Bookkeeping Supplies
Like Bookkeeping-Basics.net?