Deductible Expenses
Find Out Which Expenses Are Tax Deductions
What are deductible expenses? Do you know what kind of expenses are able to be taken on your income tax return against to offset your gross income for businesses such as childcare providers?
With school out for the summer, working parents will not only need to arrange care for their children while at work, but how to do so in a cost effective way.

For parents facing a summer season that requires juggling childcare and work (or finding work), the IRS provides a few tax breaks that can help make this balancing act a little less painful to the pocket.
From the cost of day camp to summer school, our bookkeeping articles can help you determine what kind of childcare payment is a deductible expense and what is not.

Deductible Expenses - Child Care Credit
The child and dependent care credit is a popular credit that, in part, enables you and your spouse (if married) to reduce your taxes by the cost of certain qualifying expenses you incur to have someone care for your child or children who are under age 13 so that you can work or look for work.
While the credit applies to a wide range of childcare services, there are a variety of popular childcare services that do not qualify. Not only are there limits on the types of care and services that qualify, but the credit is also subject to income and percentage limitations as well. 

Deductible Expenses - Eligibility
You and your spouse (if married) must have earned income from wages, salaries, tips, other taxable compensation, or net earnings from self-employment for the year;
The deductible expenses must be made for children aged 13 or younger; The expenses must have been incurred to enable you and your spouse to work or look for work (unless you or your spouse is a full-time student or incapacitated.
The care payments must be made to someone you and your spouse cannot claim as a dependent; and: Your child must have lived with you for more than half of the year.

Deductible Expenses - Camp to Day Care

To qualify for the credit, income tax deductions must be incurred for the "care" of your child. With the dollar and percentage limitations, the child and dependent care credit will likely not pay for all of the expenses you incur to have someone care for your child (or children) when you're at work or looking for work this summer. The IRS considers expenses are "for care" if their main purpose is the individual's well-being and protection.
Expenses that do not qualify for the child and dependent care credit:
Kindergarten (the IRS considers both full-time and part-time kindergarten a non-qualifying educational expense); Overnight camp; Summer school; Tutoring programs; and Private school.
Expenses that qualify for the child and dependent care credit:
Day camps or similar business structure programs (even if the camp specializes in a particular activity, such as reading, writing, tennis, or computer skills), Nursery school, pre-school, or similar programs for children below the kindergarten level.
Expenses for before- or after-school care of a child in kindergarten or higher may be expenses for care; Fees you paid to an agency to obtain services of a care provider; and Indirect expenses, such as application fees, agency or pre-school deposits, that you paid for purposes of obtaining childcare.

Deductible Expenses - FSA's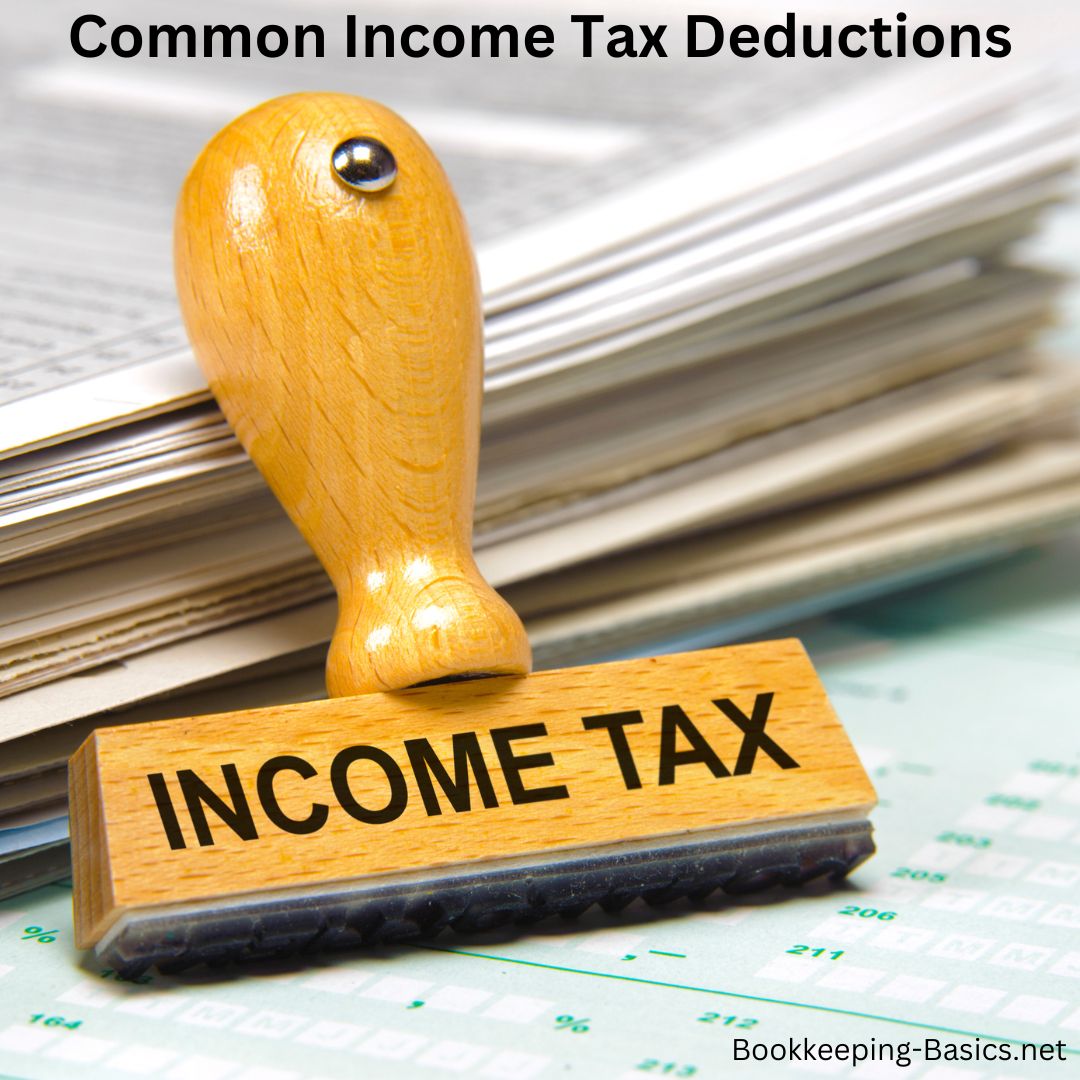 Income Tax Deductions
Instead of taking the childcare credit, consider taking advantage of a flexible spending account that covers dependent care expenses. The Employers Legal Handbook says that those who allow medical flexible spending accounts usually have one for dependent care as well. 
Contributions are pre-tax and, unlike the child and dependent care credit, they are not limited by adjusted gross income. If you take the credit, however, you can't double dip and pay for the expenses through a flexible spending account.

Some employers go one step better for their employees than sponsoring a dependent care flexible spending account: they provide on-the-premises day care facilities. If set up properly, it can be a win-win for employers and employees.
If you have questions on the type of child care that qualifies for the child and dependent care credit, a flexible spending account or other tax benefit, please contact my office.

Deductible Expenses Offset Business Income
Deductible expenses play a crucial role in offsetting business income and reducing the taxable profit of a business. By carefully tracking and documenting these expenses, businesses can maximize their deductions and lower their overall tax liability. Here are some common deductible expenses that businesses can use to offset their business income:
Operating Expenses: These include day-to-day expenses directly related to running the business, such as rent, utilities, office supplies, and insurance premiums. These costs are typically deductible as they are necessary for the operation and maintenance of the business.
Employee Salaries and Benefits: Wages, salaries, and benefits paid to employees, including payroll taxes and contributions to employee benefit plans, are generally deductible. This includes expenses related to hiring, training, and compensating employees.
Professional Services: Fees paid to professionals such as accountants, lawyers, consultants, and contractors hired for business-related services are deductible. These can include services for tax preparation, legal advice, marketing, website development, or any other professional service required to support and grow the business.
Travel and Business-related Expenses: Expenses incurred while traveling for business purposes, such as transportation, accommodation, meals, and entertainment, may be deductible. However, it's important to maintain proper documentation and demonstrate that these expenses were directly related to the business.
Advertising and Marketing Costs: Expenditures for promoting and marketing the business, including advertising campaigns, website development and maintenance, online marketing, and printed marketing materials and supplies, are typically deductible.
Depreciation and Amortization: Businesses can deduct the cost of capital assets used in their operations over their useful life through depreciation or amortization. This includes machinery, equipment, vehicles, and computer systems.
Interest and Financing Expenses: Interest paid on business loans, credit card interest related to business expenses, and other financing costs can be deductible. However, it's important to ensure that the expenses are directly related to the business and properly documented.
Home Office Expenses: For businesses that operate from a home office, a portion of home-related expenses, such as rent, utilities, and maintenance, may be deductible. This requires meeting specific criteria and keeping accurate records.
It's essential to note that deductible expenses must be ordinary and necessary for the business and supported by proper documentation. Tax laws and regulations vary across jurisdictions, so consulting with a tax professional or accountant is recommended to ensure compliance and maximize deductions based on specific circumstances.
Remember, keeping detailed records, maintaining receipts, and seeking professional advice will help ensure that you accurately capture deductible expenses and optimize your business's tax position.
More Bookkeeping Articles
Like Bookkeeping-Basics.net?