Accounting Definitions D

Bookkeeping Terms Starting With Letter D
Accounting Definitions D - There are hundreds of accounting definitions, financial meanings and bookkeeping terms here in my accounting terms glossary.

Use this as an accounting resource to help improve your knowledge of bookkeeping terms and accounting definitions starting with the Letter D.
Accounting Definitions D - Choose A Letter
Pick a letter to go directly to the accounting definitions and bookkeeping terms associated with that letter. 

Accounting Definitions D - Site Search
Or use the Search Engine below to search the entire website for the accounting definition d you are looking for.

Custom Search
Accounting Definitions - Glossary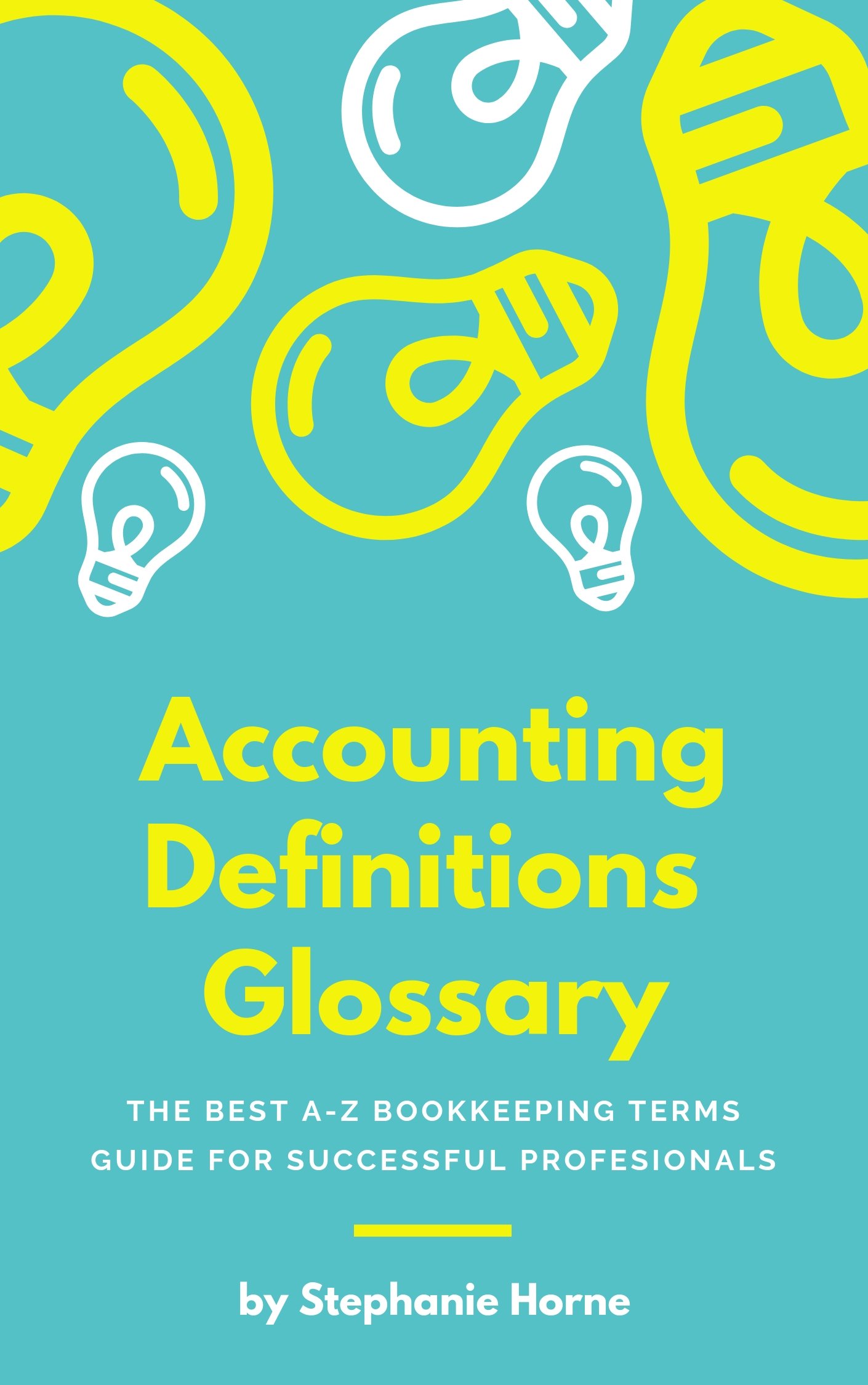 ---
Accounting Definitions - Word Search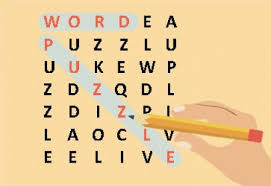 Accounting Definitions D
Bookkeeping Terms Starting With The Letter D
ACCOUNTING DEFINITIONS D:

Deal:
To distribute among a number of persons. To consider, discuss, or administer; take action with. To trade or do business with. The act of distributing. A transaction or bargain.
Debate:
To discuss or argue about, as in a public meeting. To discuss in formal argument. To consider, deliberate upon in the mind as alternatives. The discussing of any question.
Debenture:
A bond backed only by the credit standing of the issuer, sometimes convertible into stock.
Debits:
A column on the left of an accounting statement where debts and expenses are recorded.
Debit:
To enter on the debit side of an account. The debit side is the left side.
Debt:
That which one owes, an obligation, or the state of being indebted.

Debtor:
One who is in debt, one who is under obligation to another as for money or goods or for service, benefit or help.
Decision:
The act of deciding or making up one's mind. Decisive result, settlement, judgment as of a court. The quality of being positive and firm.
Decisive:
Putting an end to uncertainty, debate, or question, conclusive.
Decrease:
To grow, or cause to grow, less or smaller. To diminish by a gradual process. To reduce. The act, process or state of decreasing.
Deduce:
To derive as a conclusion. To infur or conclude.
Deduct:
To subtract or take away.
The act of deducting. A subtraction or abatement.
Deed:
A written instrument containing a grant signed and sealed by the grantor. any instrument in writing under seal, whether a bond, agreement, or contract of any kind is a deed but the word is more frequently used in regard to the conveyance of real estate.
Deeded:
Law conveyed by a deed.
Default:
A failure in or neglect of an obligation or duty., failure to pay a sum due.
Defaulter:
One who defaults. One who fails to account for trust money, a delinquent, embezzler or one who fails to ay debts.
Deflation:
The act or condition of being deflated or reduced in volume. A decrease in the amount of currency in a country.
Defraud:
To take or withhold property from by fraud, cheat, swindle.
Delegate:
A person appointed and sent by another, with power to transact business as his representative.
Delegation:
The act of delegating. A delegation of powers or authority.
Deletion:
The act of deleting, erasure. Also, matter erased or canceled.
Delinquent:
Neglectful of or failing in duty or obligation, faulty. Due and unpaid, as taxes.
Demonetize:
To deprive of standard value. To withdraw from use as currency.
Deny:
To declare to be untrue. To reject as false, declare to be unfounded or not real. To refuse to give, withhold. To refuse a request. To decline, refuse to accept.
Dependent:
One who looks to another for support or favor, a retainer.
Deplete:
To reduce or lessen, as by use, exhaustion, or waste. To empty or partially empty. To lessen or remove the contents of.
Depreciation:
The amount or percentage by which something decreases in value over time, usually one year.
Designate:
To indicate or make recognizable by some mark, sign or name. To name or entitle. To select or appoint for a specific purpose, duty or office.
Desk:
Table or case specially adapted for writing or studying. A stand for public reading or preaching.
Determine:
To settle or decide. To give aim, purpose, or direction to.
Diminutive:
Of relatively small size. Diminishing or tending to diminish.
Dispense: To give or deal out in portions, distribute. To compound or give out.
Dispute:
To question the validity, genuineness of.
Disqualify:
To render unqualified or unfit, incapacitate, disable.
Dissolution:
The act or state of dissolving, disintegration. Liquefaction. Separation, breaking up as of an assembly or corporation or of a partnership.
Distribute:
To divide and deal out in shares. To divide and classify categorize.
Divide:
To cut or separate into parts. To distribute in shares, portion out.
Double-Entry Accounting:
A system of recording transactions in a way that maintains the equality of the accounting equation which is assets=liabilities+owner's equity. The double-entry system records each transaction as both a debit and a credit.
Drawing Account:
A company account from which a company employee may draw money for expenses or as an advance against a future salary payment.

Duplicate:
Made or done exactly like an original. To make an exact copy of, reproduce exactly.

Thank you for visiting my Accounting Definitions D page to find bookkeeping terms starting with the letter D.

Questions And Answers
Accounting & Bookkeeping Supplies
Like Bookkeeping-Basics.net?