Accounting Definitions G

Bookkeeping Terms Starting With Letter G
Accounting Definitions G - There are hundreds of accounting definitions, financial meanings and bookkeeping terms here in my accounting terms glossary.

Use this as an accounting resource to help improve your knowledge of bookkeeping terms starting with the Letter G.
Accounting Definitions G - Choose A Letter
Pick a letter to go directly to the accounting definitions and bookkeeping terms associated with that letter. 

Accounting Definitions G - Site Search
Or use the Search Engine below to search the entire website for the accounting definition you are looking for.
Custom Search
Accounting Definitions - Glossary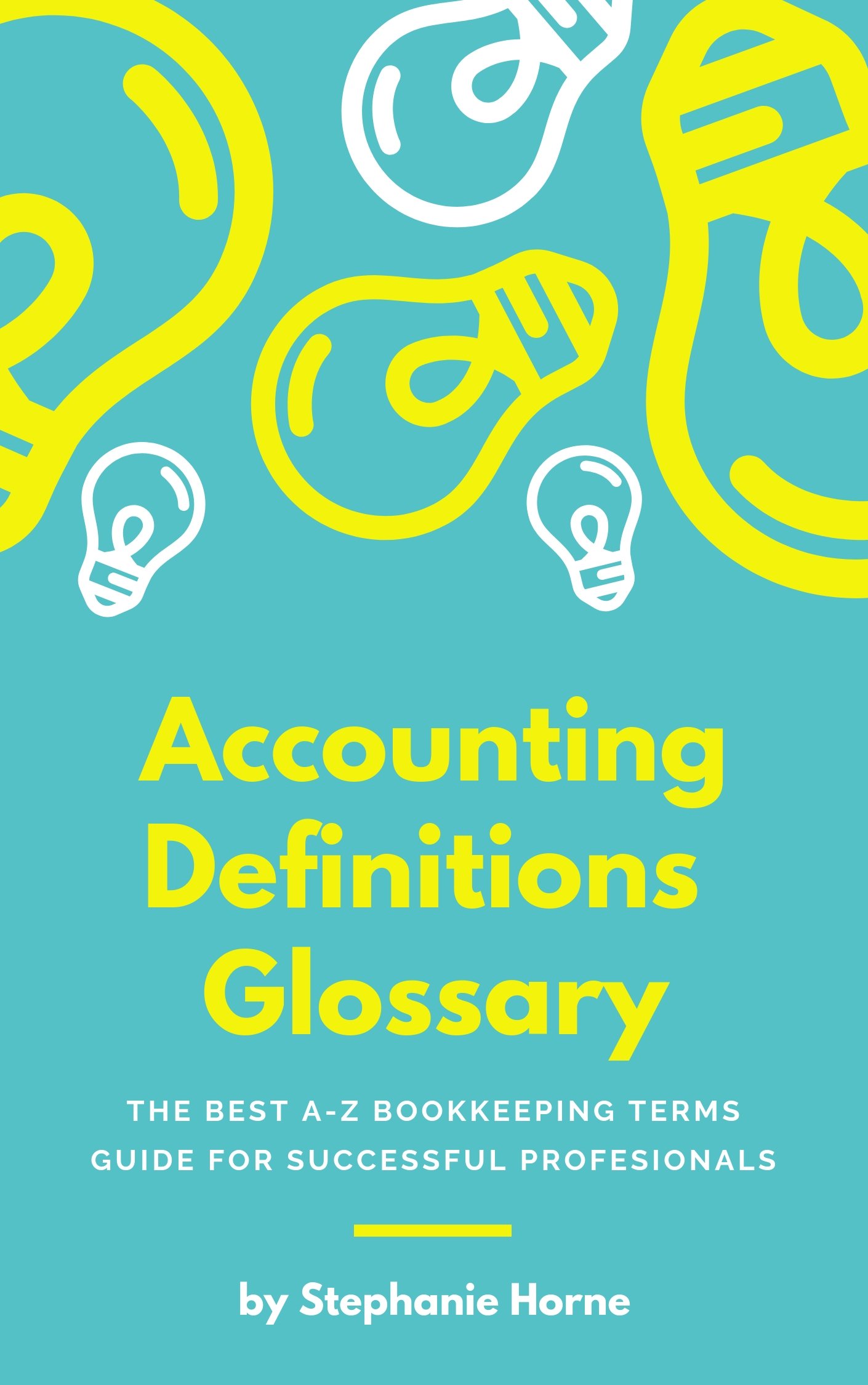 ---
Accounting Definitions - Word Search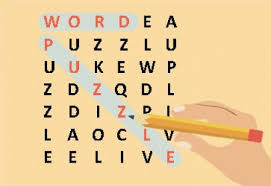 Accounting Definitions G
Bookkeeping Terms Starting With The Letter G
Accounting Definitions G:
GAAP:
Generally Accepted Accounting Principles.
Gage:
To determine the dimensions, amount, force, etc.
Gain:
To get or undergo as an increase, profit, addition. To make progress, increase, improve. A desired acquisition, commercial profit. Amount of increase. 
Gainful:
Yielding profit, lucrative.

Gainless:
Profitless.
Gamble:
To risk or bet something of value on the outcome of an event, a game of chance. To take a risk to obtain a desired result. To wager or bet something of value.
Gambler:
One who gambles.

Gaming:
The act or practice of gambling.
A book or computer record showing all the financial transactions of a business.
Geometric:
Pertaining to or according to the rules and principles of geometry.
Geometry:
The branch of mathematics that treats of space and its relations, especially as shown in the properties and measurement of points, lines, angles, surfaces, and solids.
Goal:
a point toward which effort or movement is directed, the objective point that one is striving to reach, the end aimed at.
Goodwill:
The value of a business over and above its tangible assets.
Good-will:
The prestige and friendly relationship with customers built up by a business or member of a profession.
Great:
Very large, big, immense, vast. Being much more numerous than the average.
Gross Income:
Earnings before any usual deductions such as tax or expenses have been made.
Growth:
The process of growing, gradual increase of development.
Growth Industry:
An industry with a rate of growth or development greater than the rate of growth of the economy as a whole.
Guarantee:
A pledge or formal assurance that something will meet stated specifications or that a specified act will be performed.
Guaranty:
A pledge, made in separate contract, to be responsible for the contract, debt, or duty of another person in case of his default. A deposit or security made in place of such a pledge.

Thank you for visiting my Accounting Definitions G page to find bookkeeping terms starting with the letter G.

Questions And Answers
Accounting & Bookkeeping Supplies
Like Bookkeeping-Basics.net?