Basic Bookkeeping Forms

Excel & QuickBooks Templates


Welcome to my basic bookkeeping forms, excel & quickbooks templates page.
Do you have a small business and just want to get your bookkeeping going already? Or, are you a bookkeeper who just needs a little help getting the books started? 
The free basic bookkeeping forms, Excel & QuickBooks templates, tax deduction lists and high quality legal forms you find here should help you to get moving right away.

Basic Bookkeeping Forms
Please help yourself to go ahead and use any of the basic bookkeeping templates you find here on this financial documents web page.
For example, you can print and download your own customized business and financial online legal form document in 5-10 minutes for free.  

Bookkeeping Legal Forms
Excel Bookkeeping Template
These convenient excel bookkeeping templates are great when you don't want to spend a lot of money on accounting software when getting started. These basic forms are provided for you in an easy to use Microsoft Excel Bookkeeping Template.
Includes a free sample balance sheet template as well as two sole proprietor (Schedule C) profit and loss income and expense spreadsheets. The first of which is for very small start-up businesses with under 50 transactions. The second is for mid size businesses with under 100 transactions.
Rather than having to purchase bookkeeping software such as Quickbooks, you can get started right away with the excel software you already have utilizing these free and inexpensive excel bookkeeping spreadsheet templates.
CLICK HERE to check out the Excel Bookkeeping Template
Quickbooks Bookkeeping Forms
Here you will find snapshot views of QuickBooks Bookkeeping Forms. These will show you how your bookkeeping forms should look. Includes a sample Quickbooks balance sheet, sample Quickbooks profit & loss statement, sample quickbooks cash flow statement, sample quickbooks accounts payable aging report, and a sample accounts receivable aging report.
Remember, you can always use the QuickBooks software instead of doing your bookkeeping the old fashioned manual way.
CLICK HERE to see the Quickbooks Bookkeeping Forms
CLICK HERE to go to the Quickbooks Accounting Software page
Income Tax Deductions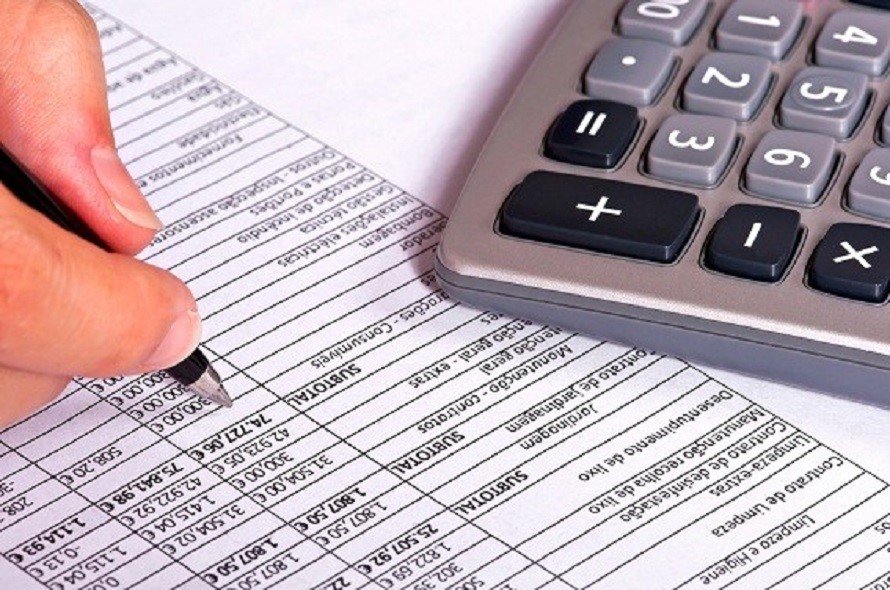 Tax time can leave you full of questions about what kinds of expenses are deductible. The income tax forms and tax deduction lists you find here will help you determine your income tax deductions.
Includes tax deduction lists for firefighters, business professionals, airline personnel, day care providers, law enforcement, hairstylists, truckers, educators and more!
Download your free Income Tax Deductions forms here
Bookkeeping Job Description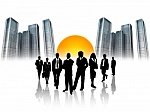 This Bookkeeping Job Description form is an outline of a standard bookkeeping or accounting job description. You can use this bookkeeper job description form by copying, cutting, pasting and changing it as necessary to fit your own business needs.
CLICK HERE to read the sample Bookkeeping Job Description
Related Products
Bookkeeping Supplies Stores

Bookkeeping Questions and Answers

Please come back soon, or sign up for the Bookkeeping Basics Blog to stay up-to-date with new pages as they become available.


Please subscribe to my monthly newsletter, Bookkeeping Basics E-zine. It tells you each month about the new information that I have added, including some great tips and advice from myself and other Bookkeeping Basics readers.

Like Bookkeeping-Basics.net?