Accounting Definitions F

Bookkeeping Terms Starting With Letter F
Accounting Definitions F - There are hundreds of accounting definitions, financial meanings and bookkeeping terms here in my accounting terms glossary.

Use this as an accounting resource to help improve your knowledge of bookkeeping terms and accounting definitions starting with the Letter F.
Accounting Definitions F - Choose A Letter
Pick a letter to go directly to the accounting definitions and bookkeeping terms associated with that letter. 
Accounting Definitions F - Site Search
Or use the Search Engine below to search the entire website for the accounting definition you are looking for.

Custom Search
Accounting Definitions - Glossary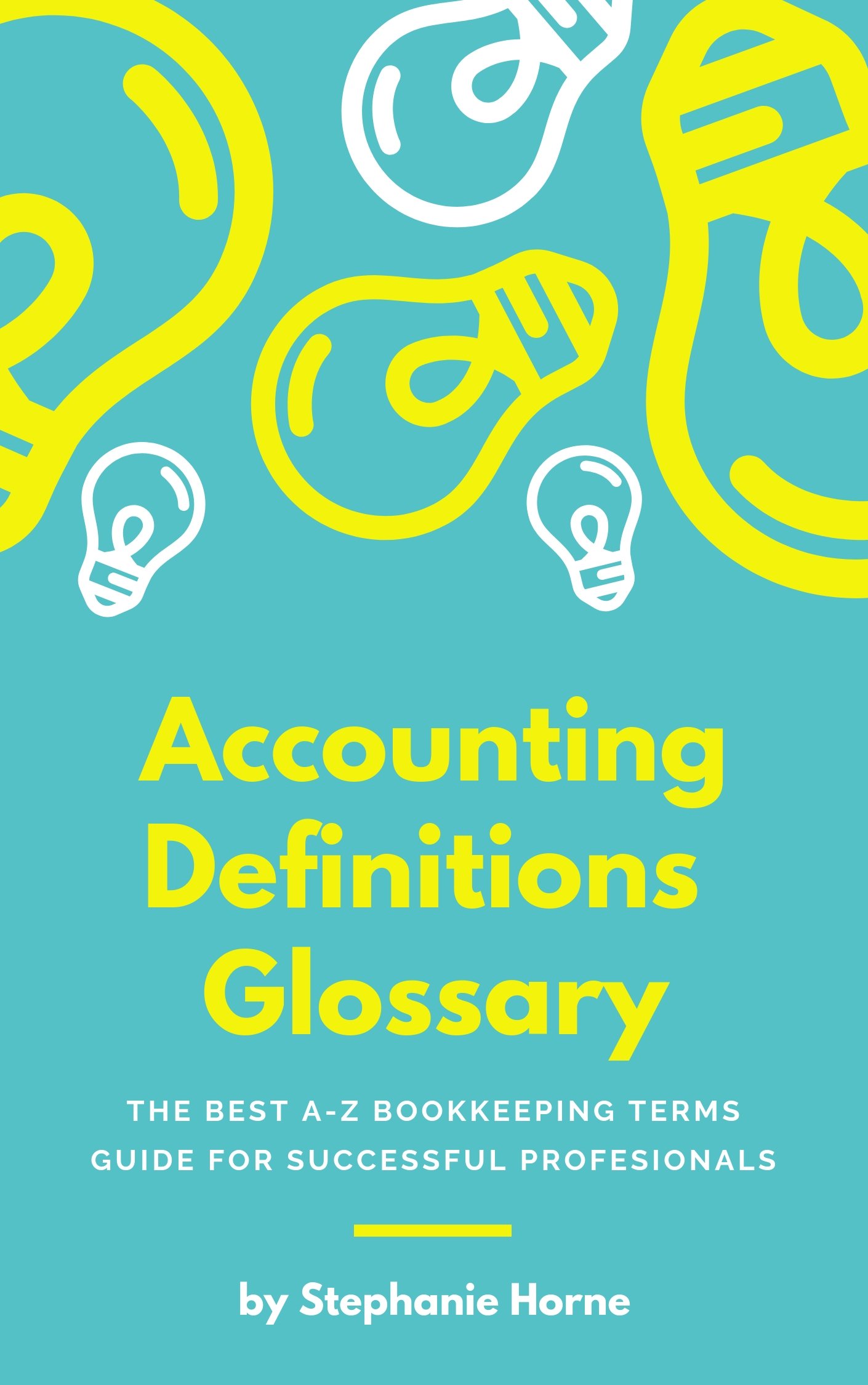 ---
Accounting Definitions - Word Search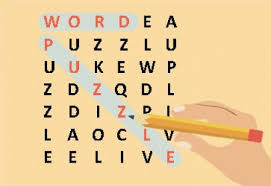 Accounting Definitions F
Bookkeeping Terms Starting With The Letter F
Accounting Definitions F:
Fact Finding:
The ascertainment of facts or conditions.
Factor:
One of two or more quantities that, when multiplied together, produce a given quantity.
Factorial:
The product of a series of consecutive positive integers from 1 to a given number.
Factorize:
To convert into factors.  

Fair Market Value:
A price for something that both buyer and seller willingly agree to when neither party is under undue pressure to complete the transaction.
Fair Trade:
To set a price no less than the manufacturer's minimum price on (a branded or trademarked product).
Fiduciary:
Pertaining to a position of trust or confidence.
Filing:
The To put on file in systematic order, as papers for reference.

Finance:
The science of monetary affairs. Funds, revenue, income. To manage the finances of. To supply the money for.
Financial:
Of or pertaining to finance, monetary. Of or pertaining to those dealing professionally with money and credit.
Financier:
One skilled in or occupied with financial affairs. A capitalist.
Fixed Assets:
An asset of a business that is central to its operation and is not traded.
Forfeit:
To incur the loss of through some fault, omission, error, or offense.
Fortune:
An amount of wealth, usually great wealth.
Fraction:
A quantity less than a unit, or one expressed as the sum of a number of equal parts of a unit.

Thank you for visiting my Accounting Definitions F page to find bookkeeping terms starting with the letter F.

Questions And Answers
Accounting & Bookkeeping Supplies
Like Bookkeeping-Basics.net?