Accounting Definitions A

Bookkeeping Terms Starting With Letter A
Accounting Definitions A - There are hundreds of accounting definitions, financial meanings and bookkeeping terms here in my accounting terms glossary.

Use this as an accounting resource to help improve your knowledge of bookkeeping terms and accounting definitions starting with the Letter A.
Accounting Definitions A - Choose A Letter
Pick a letter to go directly to the accounting definitions and bookkeeping terms associated with that letter.

Accounting Definitions A - Site Search
Or use the Search Engine below to search the entire website for the accounting definition you are looking for.

Custom Search
Accounting Definitions - Glossary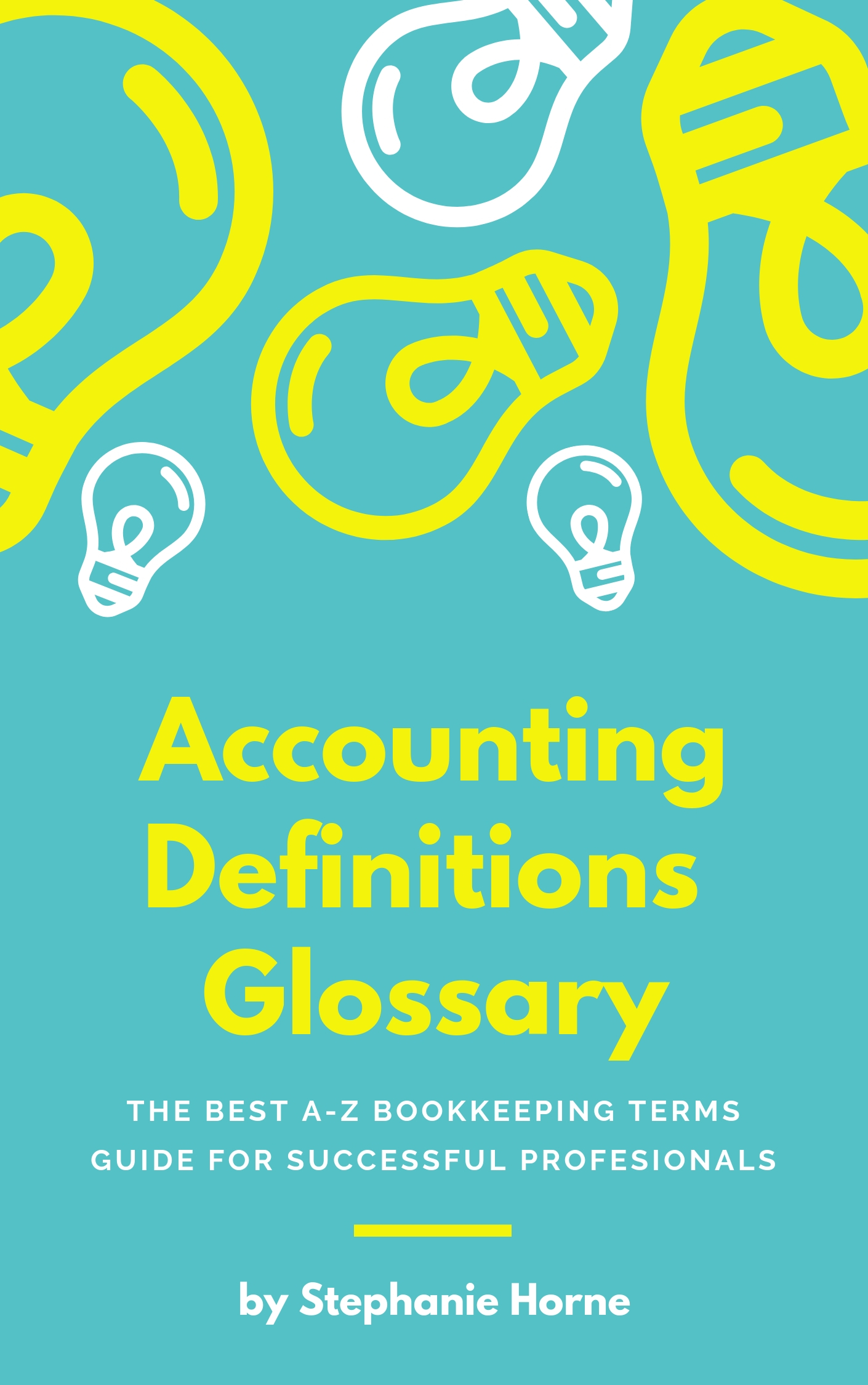 ---
Accounting Definitions - Word Search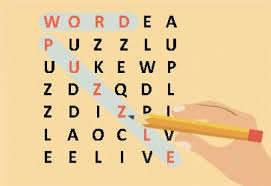 Accounting Definitions A 
Bookkeeping Terms Starting With The Letter A
Accounting Definitions A:

Account:
A statement of transactions.
Accountable:
To be responsible or answerable.
A person whose profession is accounting.
Accounting:
The system of organizing, maintaining, and auditing the financial records of a company or an individual.
Accounting Equation:
A fundamental balance sheet equation, such as liabilities + net worth = assets.
Accounts Payable:

A record that shows how much a company owes suppliers for the purchase of goods or services on credit.
Accounts Receivable:

A record that shows how much is owed to a company by customers who have purchased goods or services on credit.
Accredit:
To certify as meeting all requirements.
Accrual Basis:
A commonly used accounting method, that reports income when earned and expenses when incurred.

Accrue:
To be added as a periodic gain.
Accrued Expenses:
An expense that has been incurred but not yet paid for in a particular accounting period.
Accrued Income:
Income that has been earned but not yet received in a particular accounting period.
Accrued Liability:
A debt that has been incurred but not yet paid that appears on the balance sheet.
Accumulate:
To collect or gather over a period of time.
Accurate:
Conforming carefully to truth or fact.
Achieve:
To bring to a successful end, or to get by effort.
Acknowledge:
To recognize the authority, validity, or claims of.
Acquire:
To get possession of, or to gain through one's efforts.
Acquisition:
The act or instance of getting possession, or something acquired.
Activate:
To make active.
Actuary:
A person who computes insurance risks, premiums, etc.
Adjust:
To make necessary or desirable changes.
Adjusting Entries:
A bookkeeping entry made in order to correct an entry for an earlier accounting period.
Administer:
To manage affairs, or to bring into use or operation.
Administrative Expenses:
An expense relating to the administration of a business, organization, or institution.
Advice:
An opinion offered as a guide to action, or a communication containing information.
A statement of facts made under oath.
Affiliate:
To be united, or a person or concern that is affiliated.
Aggregate:
Formed by the collection of particulars into a mass.
An arrangement accepted by all parties, or a document delineating such an arrangement.
Algorithm:
A set of rules for solving a problem in a finite number of steps, as for finding the greatest common divisor.
Allowance:
A reduction in price, as for damage.
Amend:
To modify a motion, bill, etc., or to improve, rectify or become better by reforming.
The act of amending or state of being amended, or an alteration of or addition to a bill, constitution, etc., a change.
To write off the cost of an asset over a period of time in a statement of accounts.
Amortization Expense:
The yearly amount of cost of an asset that is written off.
Amortize:
To liquidate by periodic payments.
Amount:
The total of two or more quantities.
Analysis:
The process of studying the nature of something or of determining its essential features.
Analize:
To examine critically.
Apparent:
To be easily visible or easily perceived.
Assess:
To estimate officially the value of property for taxation.
Assets:
A quantity or degree of something, considered as a unit or total.
Authority:
The power to judge, act, or command.
To give authority or power to, or to sanction formally.
Axiom:
A universally accepted principle or rule
Thank you for visiting my Accounting Definitions A page to find bookkeeping terms starting with the letter A.

Related Products
Questions & Answers
Accounting & Bookkeeping Supplies
Like Bookkeeping-Basics.net?