Hello,


Business Planner
Business Planner | Helpful Daily Life Organization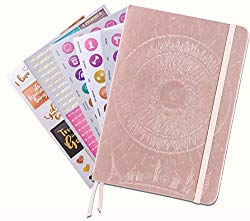 A business planner is a must for everyone whether you have a business or not. Have you ever been one of those people to use a daily planner?

If not, you should be. As much as we'd like to admit, one of the shortcomings of being human is that we can't remember everything.

I'm a business owner and a mom, and with all of the different meetings in addition to field trips & athletic games, it's hard to imagine my life without a planner!

However, you don't have to be a business owner or parent to find a use for a planner in your life.

Get Your High Quality Daily Business Planner Here


---
General Ledger | Bookkeeping Questions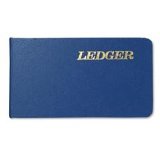 Do you have a question about the general ledger?

Here on the General Ledger Questions and Answers page, you can ask any question you might have about doing journal entries or what the purpose of the general ledger is.

Find out how to record different types of general ledger entries and more..

Ask Or Help Answer General Ledger Questions Here


---
Bookkeeping Forms | Legal Documents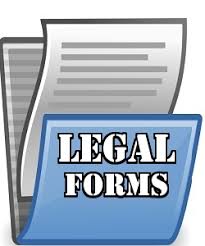 Bookkeeping Legal Forms..

The forms you see below include business and financial legal documents, forms and contracts. You can print or download your own customized legal documents and bookkeeping forms here in 5-10 minutes for free..

Amortization Schedule (Business Loans, Mortgage,..)
Business Plan
Consent, Release & Other (Wills, Power of Attorney,..)
Employment Contract (Compensation Agreement)
Human Resources (Confidentiality, Non-Disclosure,..)
Independent Contractor (Service Agreement)
Leasing & Real Estate (Commercial Rental/Lease,..)
Partnership Agreement (Joint Venture,..)
Sales, Loans & Transactions (Bill of Sale, Promissory Note,..)
US Legal Forms (Incorporation, Business Purchase,..)


---
More Bookkeeping Questions | Free Q&A Forum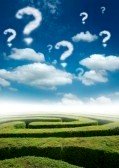 Trying to determine how best to do your bookkeeping for generating a clean profit and loss statement for your income tax preparation can be overwhelming.

While doing bookkeeping, and using income tax software, it is a really good idea to already know what categories of expenses are income tax deductions before tax time so that your chart of accounts can be set-up correctly from the start and you will be ready to go when it's time to file your taxes..



Ask Your Free Bookkeeping Questions Here


---
Contact Me | Questions and Suggestions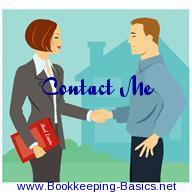 Do you have any comments? Ideas? Feedback? I'd love to hear from you! CONTACT ME with your question or give me a suggestion. Just reply to this e-zine and tell me what you think.

Please be sure to be as detailed as possible, and rest assured I have the utmost respect for your privacy. Like most people, I have a strong dislike for SPAM. I will never disclose your details to a third party. Everything you write here is completely confidential.


Click here to CONTACT ME


---
Bookkeeping Resources | The Help You Need
1) Basic Bookkeeping Forms
2) Bookkeeping 101
3) Bookkeeping Basics Blog
4) Bookkeeping Services
5) Bookkeeping SiteSearch
6) Bookkeeping Store


---
Thank you!
See you next time,

Stephanie Horne, EA
Owner, Enrolled Agent #114752
Horne Financial Services
(707) 795-1320
Stephanie@Bookkeeping-Basics.net

www.Bookkeeping-Basics.net








RETURN TO TOP