Hello,


Build Better Credit
Learn 4 Tips For Building Better Credit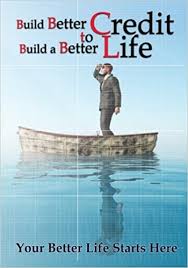 Learn four tips for how to build better credit with this free credit audit presentation.

See how to get errors deleted from your credit report, learn how to remove credit inquiries, find out how to get guaranteed credit approval and how to increase your credit score by 50 points in this free video.

Finally get the credit score you deserve without needing to invest in costly credit repair services or attorney fees.

Click Here To Learn Four Free Tips For Building Better Credit


---
Investment Questions | Free Investment Q&A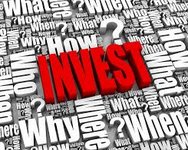 There is a lot of valuable information to be found here. How to invest, where to invest and what to invest in can be extremely daunting and it can be overwhelming trying to figure out exactly what makes for a good investment opportunity, It is scary not knowing whether or not you are investing wisely and it is always helpful to be able to validate your findings. This investment Q&A forum will be a great help with that.

More Details About INVESTMENT QUESTIONS


---
Contact Me | Questions and Suggestions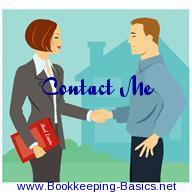 Do you have any comments? Ideas? Feedback? I'd love to hear from you! Contact me with your question or give me a suggestion. Just reply to this e-zine and tell me what you think. Please be sure to be as detailed as possible, and rest assured I have the utmost respect for your privacy. Like most people, I have a strong dislike for SPAM. I will never disclose your details to a third party. Everything you write here is completely confidential.


Click here to CONTACT ME


---
Bookkeeping Resources | The Help You Need
1) Basic Bookkeeping Forms
2) Bookkeeping 101
3) Bookkeeping Basics Blog
4) Bookkeeping Services
5) Bookkeeping SiteSearch


---
Thank you!
See you next time,

Stephanie Horne, EA
Owner, Enrolled Agent #114752
Horne Financial Services
(707) 795-1320
Stephanie@Bookkeeping-Basics.net

www.Bookkeeping-Basics.net








RETURN TO TOP